Money For TN High School Senior Graduating 2011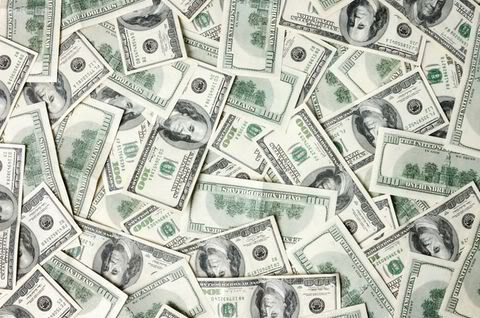 Attention parents of high school seniors residing in Tennessee!
An essay contest may be the path for your child to earn one of the following prizes, six in all:
1st prize – $2,000.00 – Savings Bond
2nd prize – $1,000.00 – Savings Bond
Sponsor will award a 1st and a 2nd place prize in each of the 3 main divisions of the state.
Deadline:  December 5, 2010
Essay topic and rules can be found at the Tennessee Securities Division website.