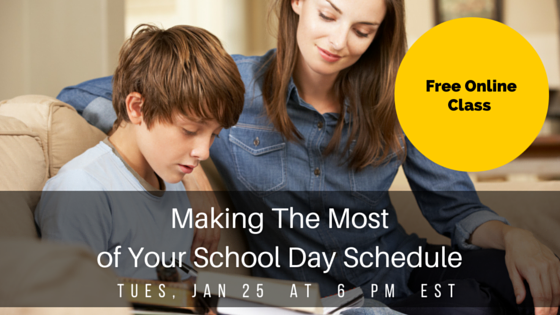 Making The Most of Your Homeschool Day Schedule
We all have only so many hours in the day — hours for school and school work, making meals, housework, sleeping, activities, and family time. If you feel that you never have enough time to get it all done, we understand and can totally relate.
A young girl has passed away and is in Heaven.  She has asked to return to earth for one day – her 12th birthday.  Her wish is granted.  Imagine you are standing with her during her visit.
She stands in the middle of those she loves — her mother stands in one corner, her father in another corner, her brother … Read the rest...