Webinar – Making the Most of Your Homeschool Day Schedule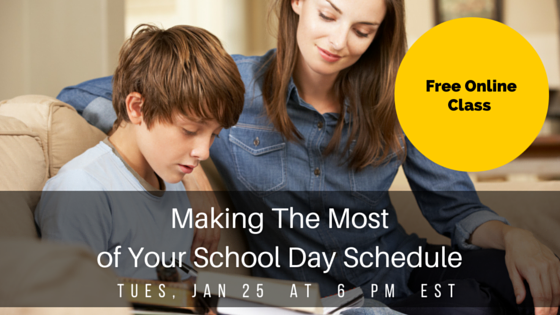 Making The Most of Your Homeschool Day Schedule
We all have only so many hours in the day — hours for school and school work, making meals, housework, sleeping, activities, and family time. If you feel that you never have enough time to get it all done, we understand and can totally relate.
Faith Christian Ministries can help you with a schedule to include all of your children's school work and all other activities and things you do in a day and in a week. We can help you make the best use of your time.

Please join Dr. Paul Cates and Dr. Kirk Cates for our webinar to discuss these issues. We look forward to chatting with you on

Tuesday, January 26

, at

6 p.m.

eastern time. REGISTER HERE.