Tools For Homeschooling — Please join us for a three day seminar with Dr. Paul Cates and Dr. Kirk Cates.
Do you need help with Math Curriculum?
Are you having a hard time with scheduling everything?
We can help you with these problems.
The seminar is on Monday, June 19, Tuesday, June 20, and Wednesday, June 21, 2017, from 9 … Read the rest...
Dr. Paul Cates and Faith Christian Ministries (FCM) have been a part of our homeschool journey for almost 20 years. Our relationship started when FCM tested our oldest child in elementary school to determine if some academic struggles were from our curriculum being too challenging or too easy resulting in disinterest. Those unexpected results completely altered our homeschool trajectory for … Read the rest...
Grace Watson, a 2013 Faith Christian Ministries graduate, said the following about her experience with us.
"I began working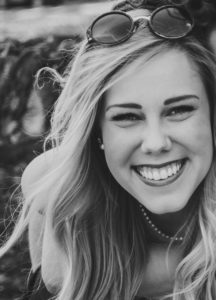 with Dr. Cates between 2nd and 3rd grade when we discovered that I had a vision-processing issue. I was homeschooled all the way through high school, using his curriculum guidance after being tested annually. With Dr. Cates' encouragement, I … Read the rest...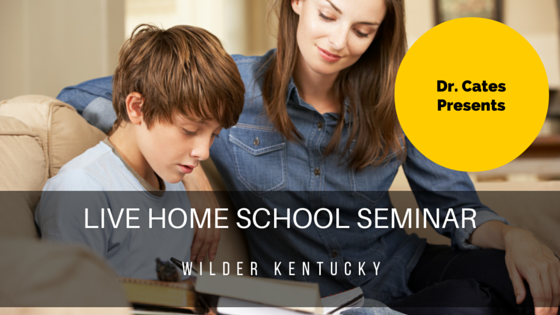 Are you and your children overscheduled?  Is it hard to get school work done each day?  Do you feel at the end of your rope?  Is discipline a problem?
Everyone needs help with these issues.  We have worked with multiple generations of families and know the importance of support and help of others.
Please join us for a free evening … Read the rest...