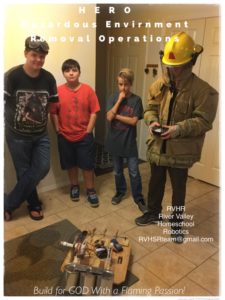 Several years ago, professionals in science, technology, engineering and mathematics noticed that there was a decline of students interested, studying and graduating in these technical fields. So they formed and organized BEST (Boosting Engineering Science and Technology).
Each year, BEST issues a challenge in September to the participating teams of junior high and high school students to imagine, design, build, … Read the rest...
We can come to your city in 2018 for individual (one-on-one)educational and diagnostic testings, seminars, training, counseling and/or meetings with your homeschool group or school.
Please contact us early as space will be limited. "Early bird gets the worm." Cities are listed on the attached map.
Please tell your friends, relatives, other homeschoolers, and those in other cities.
…
Read the rest...
Tools For Homeschooling — Please join us for a three day seminar with Dr. Paul Cates and Dr. Kirk Cates.
Do you need help with Math Curriculum?
Are you having a hard time with scheduling everything?
We can help you with these problems.
The seminar is on Monday, June 19, Tuesday, June 20, and Wednesday, June 21, 2017, from 9 … Read the rest...
Grace Watson, a 2013 Faith Christian Ministries graduate, said the following about her experience with us.
"I began working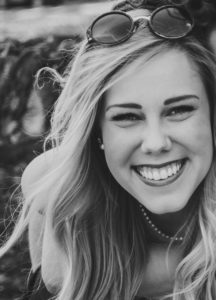 with Dr. Cates between 2nd and 3rd grade when we discovered that I had a vision-processing issue. I was homeschooled all the way through high school, using his curriculum guidance after being tested annually. With Dr. Cates' encouragement, I … Read the rest...
3-Day Seminar With Dr. Paul Cates & Dr. Kirk Cates
Are you ready for a successful Homeschool year?
What will make a positive difference in your daily schedule?
DATES AND TIMES
Tuesday, August 23, Wednesday, August 24th and Thursday, August 25th
From 9 a.m. to noon each day
Residence Inn Cincinnati Airport (859) 282-7400, 2811 Circleport Drive, Erlanger, … Read the rest...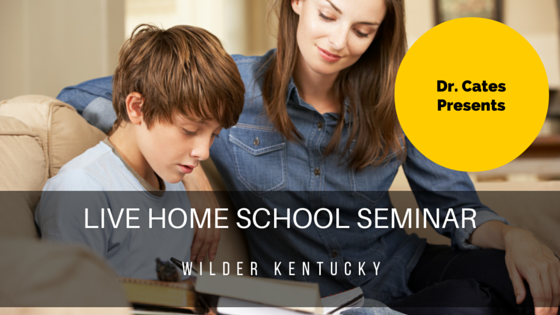 Are you and your children overscheduled?  Is it hard to get school work done each day?  Do you feel at the end of your rope?  Is discipline a problem?
Everyone needs help with these issues.  We have worked with multiple generations of families and know the importance of support and help of others.
Please join us for a free evening … Read the rest...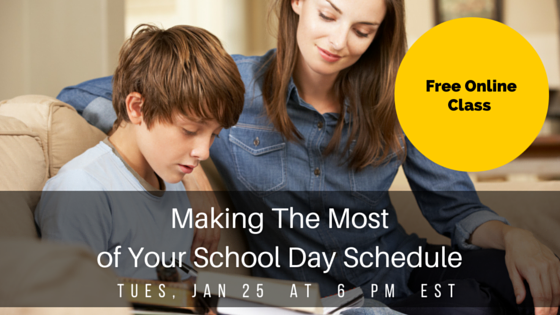 Making The Most of Your Homeschool Day Schedule
We all have only so many hours in the day — hours for school and school work, making meals, housework, sleeping, activities, and family time. If you feel that you never have enough time to get it all done, we understand and can totally relate.
You Are Invited to an Evening
with a Unique Homeschool Pioneer & Gifted Educator
Please join us on for a FREE evening of discussion on
"Talent and Development"
and
"What Makes Faith Christian Ministries Unique"
Thursday, October 29, 2015 at 6:30 p.m.
Country Inn and Suites
10 Country Drive, Wilder, KY 41076
RSVP to attend to 865-685-0658
Among the topics … Read the rest...
Dr. Paul Cates talks about the History of Homeschooling, Qualifications of a Spiritual Teacher and Faith Christian Ministries.
History of Homeschooling, Qualifications of a Spiritual Teacher and Faith Christian Ministries
>> Click Here To Go To Recording <<… Read the rest...
Dear friend,
I just signed a White House petition to save a German homeschooling family and I think you should, too!
Uwe and Hannelore Romeike left everything they had to come to America to escape persecution for doing something that we take for granted–the freedom to homeschool. They were granted asylum only to have it revoked.
Now Home School Legal … Read the rest...