Recently Dr. Cates article "A Christian Philosophy of Education" was featured in Home School Digest, the quarterly journal for Family Discipleship.
In the aftermath of tragedy in our family, I am so proud to see hope and redemption continue to bloom through the lives of our son and granddaughter.  Our readers may be interested in seeing how David and Jaimie are moving forward.  Here is the article Union Leader just published about the new memorial scholarship fund they have set up … Read the rest...
I appreciate this kind summary supplied to many of our outstanding pastors throughout the country done by my dear brother and fellow pastor, Larry Lily.
Here is the latest site on the sentencing in the Cate's murder. The murdered woman was Dr. Paul Cates daughter in law.

Be warned this is gruesome beyond mere words. The accused was sentenced to
…
Read the rest...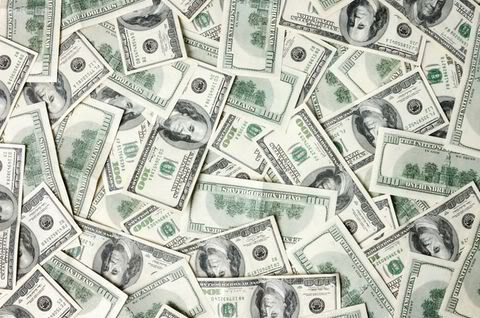 Attention parents of high school seniors residing in Tennessee!
An essay contest may be the path for your child to earn one of the following prizes, six in all:
1st prize – $2,000.00 – Savings Bond
2nd prize – $1,000.00 – Savings Bond
Sponsor will award a 1st and a 2nd place prize in each of the 3 main divisions … Read the rest...