We can come to your city in 2018 for individual (one-on-one)educational and diagnostic testings, seminars, training, counseling and/or meetings with your homeschool group or school.
Please contact us early as space will be limited. "Early bird gets the worm." Cities are listed on the attached map.
Please tell your friends, relatives, other homeschoolers, and those in other cities.
…
Read the rest...
Tools For Homeschooling — Please join us for a three day seminar with Dr. Paul Cates and Dr. Kirk Cates.
Do you need help with Math Curriculum?
Are you having a hard time with scheduling everything?
We can help you with these problems.
The seminar is on Monday, June 19, Tuesday, June 20, and Wednesday, June 21, 2017, from 9 … Read the rest...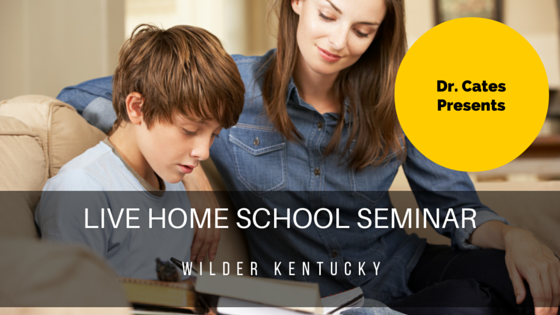 Are you and your children overscheduled?  Is it hard to get school work done each day?  Do you feel at the end of your rope?  Is discipline a problem?
Everyone needs help with these issues.  We have worked with multiple generations of families and know the importance of support and help of others.
Please join us for a free evening … Read the rest...