Tools For Homeschooling — Please join us for a three day seminar with Dr. Paul Cates and Dr. Kirk Cates.
Do you need help with Math Curriculum?
Are you having a hard time with scheduling everything?
We can help you with these problems.
The seminar is on Monday, June 19, Tuesday, June 20, and Wednesday, June 21, 2017, from 9 … Read the rest...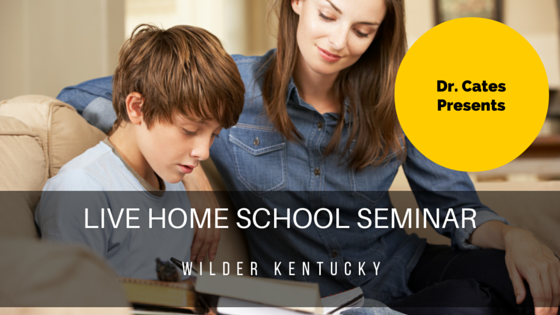 Are you and your children overscheduled?  Is it hard to get school work done each day?  Do you feel at the end of your rope?  Is discipline a problem?
Everyone needs help with these issues.  We have worked with multiple generations of families and know the importance of support and help of others.
Please join us for a free evening … Read the rest...