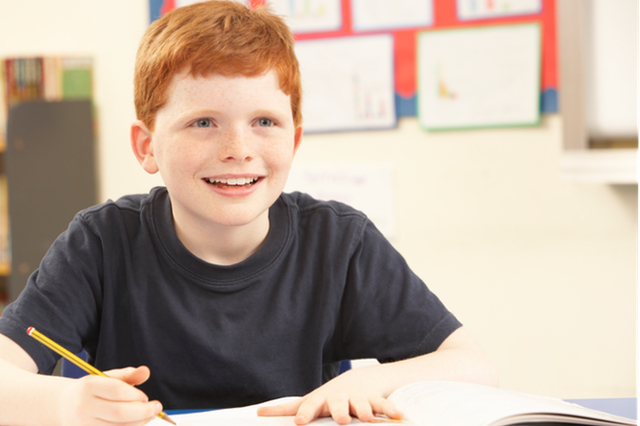 Faith Christian Academy
At Faith Christian Academy our mission is to partner with homeschool parents in helping them to "raise up a child in the way he should go."
C.A.T.E.S. Academy
The C.A.T.E.S. Academy provides a structured environment for students that strengthens their home life and enables healthy relationships with peers and others.
Student Testing
We offer state-of-the art testing and evaluation for your child to help you determine optimum curriculum and teaching methodology.
Seminars - Homeschooling Mechanics
Every child, every family is one of a kind.  Although we're all made in the image of God, He made each of us unique. We have been developing these unique talents in children for 50 years, a key tool being our Homeschool Family Seminars .
Learning-Challenged to Gifted...There is a Curriculum for Every Child
Complete Support For Your Homeschooling Family
Families from across the country come to Faith Christian Ministries Central to have their children evaluated in its comfortable, non-threatening environment.  Dr. Paul Cates and his staff then explain evaluation results to parents in a quiet, home-like setting that almost belies the sophisticated, cutting-edge nature of his work of truly individualized homeschool plans. Behind the scenes, Dr. Cates' attentive staff fills the needs of each customized curriculum from hundreds of titles available at FCM Central. Faith Christian Ministries is also a long time member of ACSI.
Faith Christian Ministries is sponsored by and affiliated with Faith Lutheran Church. FCM Central houses Dr. Cates' offices and evaluation facility. We work to educate the student or students and the entire family.
Monday – Friday, 9 am to 5 pm (EST) (828) 435-0670
To call Dr. Paul Cates directly:  (772) 971-1967
To call Patti Cates directly: (865) 685-0658